(no kittehs were harmed in the making of this picture...but Papa got lots of kitteh advice!)
Maxwell's thinking of joining the IEEE (The Institute of Electrical and Electronics Engineers). What do you think? He is a bit worried about the part where he'd be a card-carrying member though. He doesn't exactly have pockets....
This is our entry into this week's Saturday PhotoHunt: Zap!
This week's Weekend Cat Blogging is hosted by Samantha, Clementine & Maverick. Please go visit them!
Our entry into the Saturday Pet Blogger Hop, Powered by Linky Tools: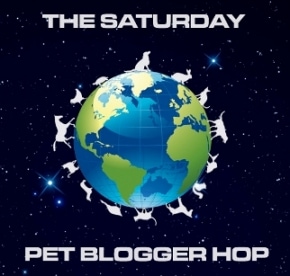 Click here
to enter your link and view this Linky Tools list…